Contact Medlinks Staffing
Latest News From Medlinks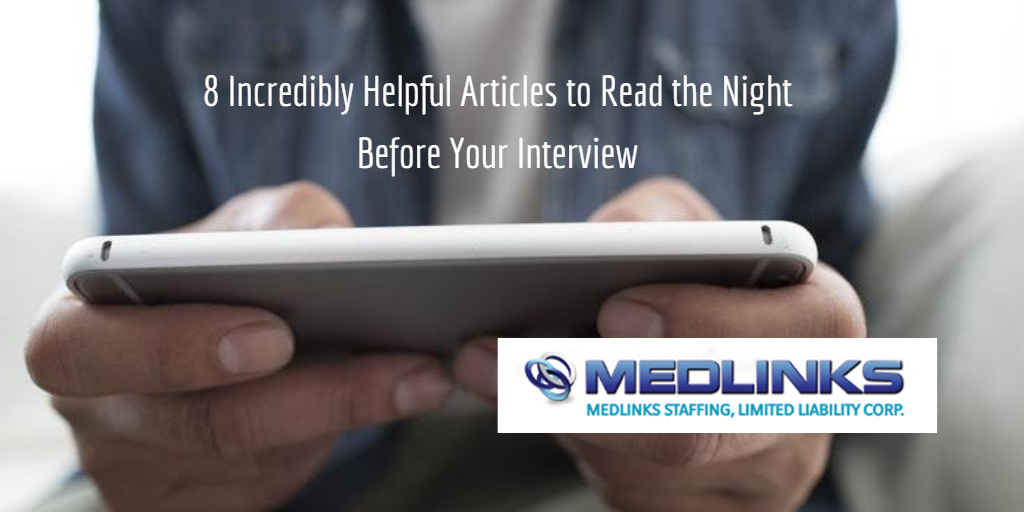 It's the night before a big interview and you're freaking out. Though you've been prepping for days—scouring the company website, probing LinkedIn profiles, and picking out the perfect "dress to impress" outfit—you still don't feel ready. Every possible thing that...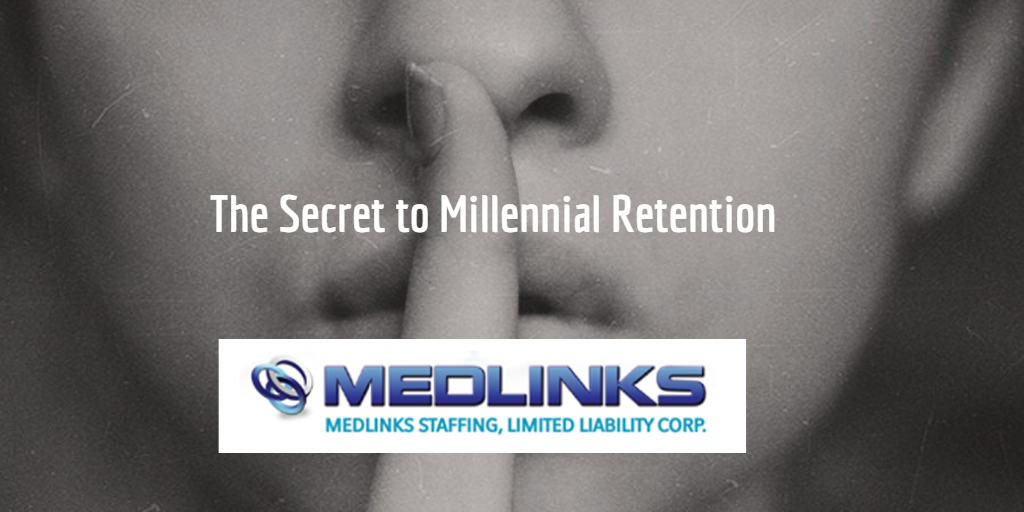 Now more than ever, organizations are working to understand what changes they can make to attract and retain employees, particularly millennials, who now make up the largest portion of the U.S. labor force. Especially since millennials are the generation most likely...
We do not have any job openings at the moment. Please come back again later.
Want to see what else we do? Click below to visit Medlinks Cost Containment, Inc.