Contact Medlinks Staffing
Latest News From Medlinks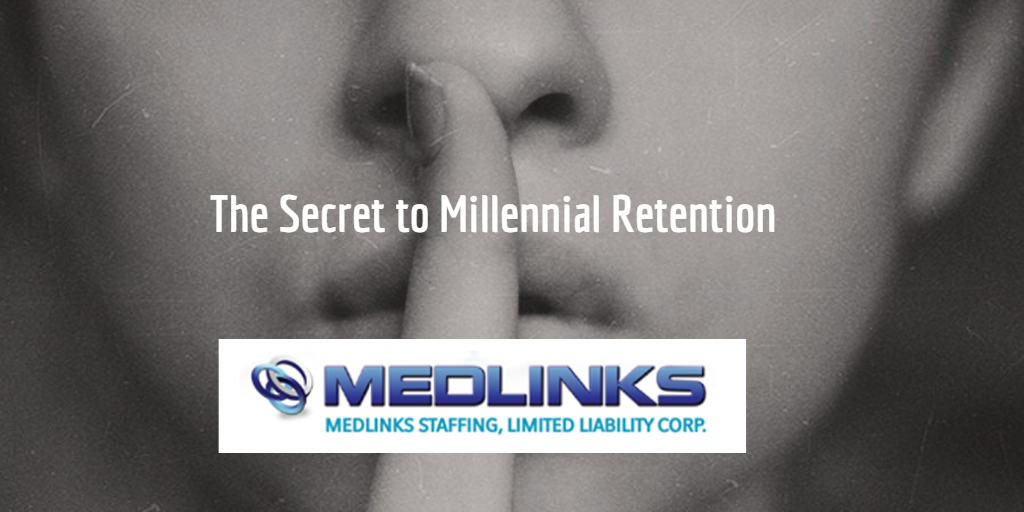 Now more than ever, organizations are working to understand what changes they can make to attract and retain employees, particularly millennials, who now make up the largest portion of the U.S. labor force. Especially since millennials are the generation most likely...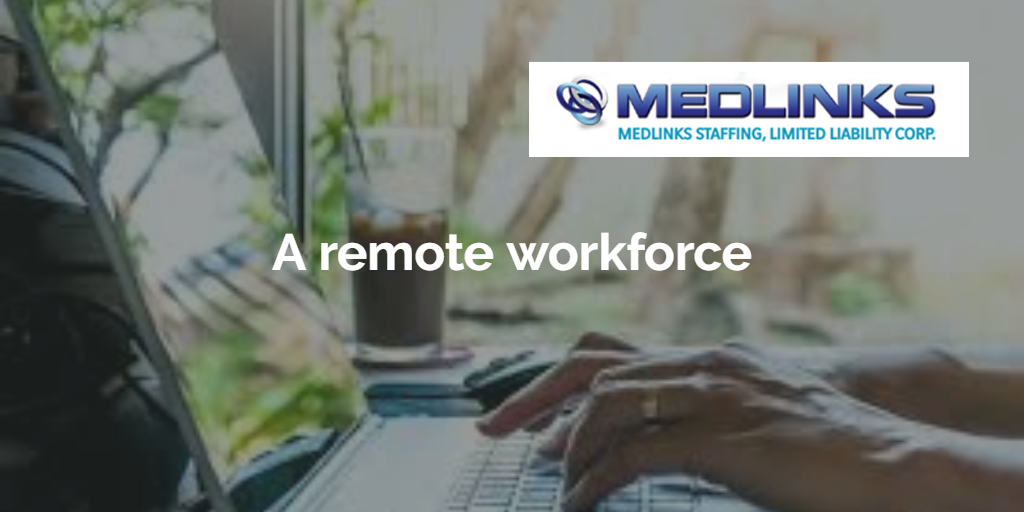 Working virtually at home, at a coffee shop or anywhere else there's Wi-Fi — is a growing trend in the United States. In the past two decades, the volume of employees who have worked at least partially by telecommuting has quadrupled and now stands at 37%. A...
We do not have any job openings at the moment. Please come back again later.
Want to see what else we do? Click below to visit Medlinks Cost Containment, Inc.