Contact Medlinks Staffing
Latest News From Medlinks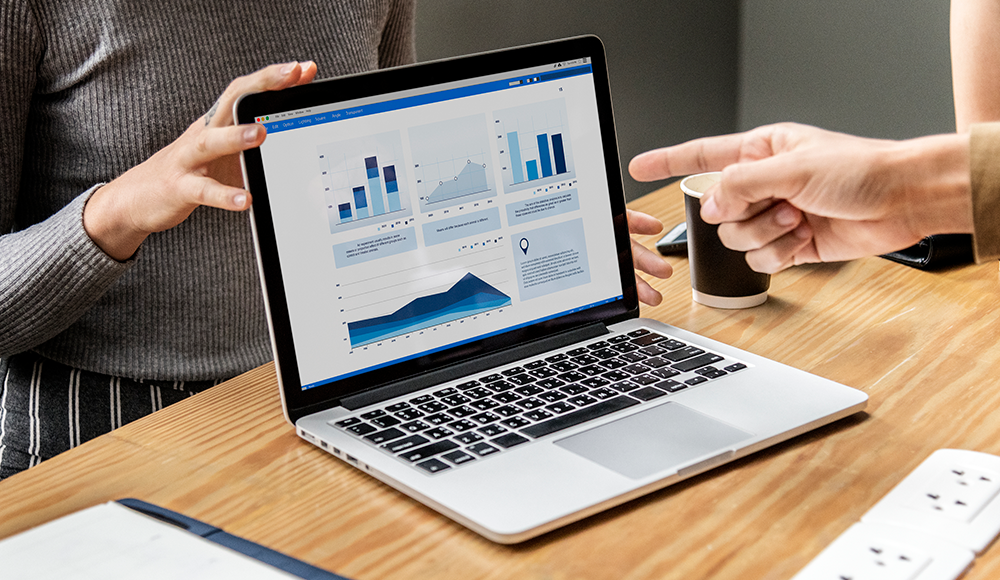 With the unemployment rate sitting at a steady low, many companies in the US are no longer able to rely solely on incoming applications to fill their roles. There's more pressure to be proactive in your hiring efforts than ever before, especially if you want to source...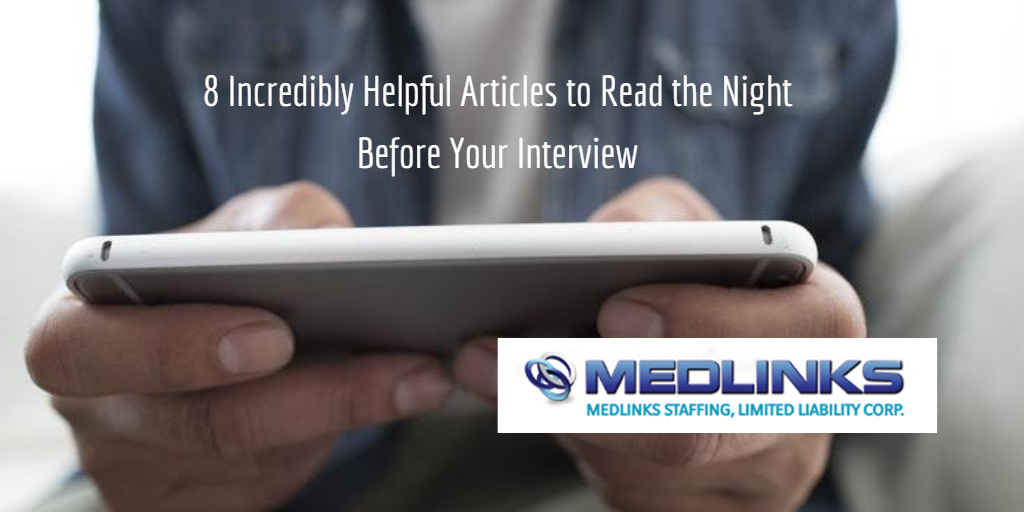 It's the night before a big interview and you're freaking out. Though you've been prepping for days—scouring the company website, probing LinkedIn profiles, and picking out the perfect "dress to impress" outfit—you still don't feel ready. Every possible thing that...
We do not have any job openings at the moment. Please come back again later.
Want to see what else we do? Click below to visit Medlinks Cost Containment, Inc.