Contact Medlinks Staffing
Latest News From Medlinks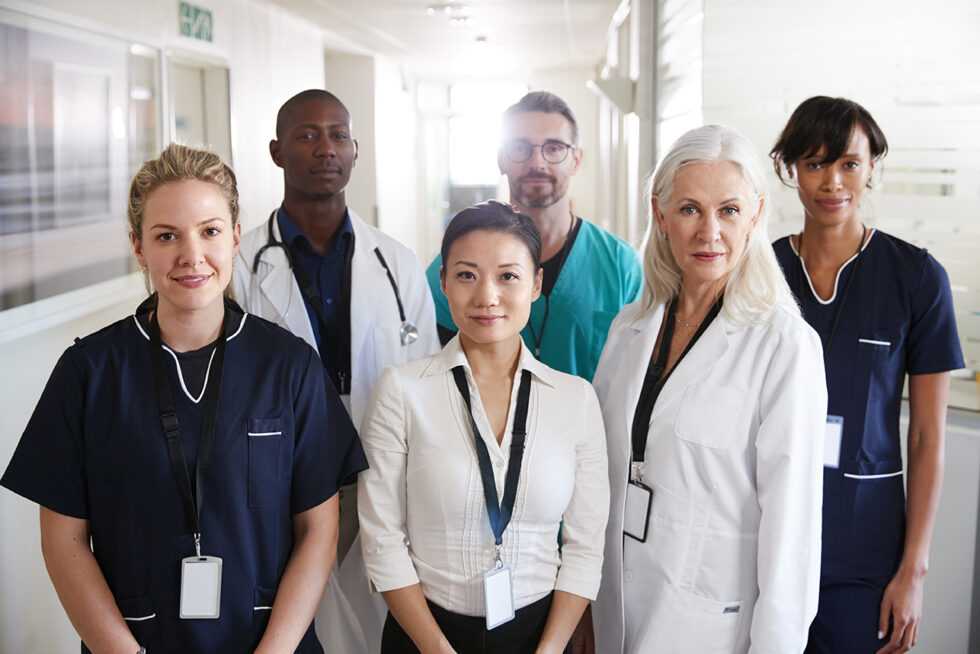 95% of all Healthcare Payers engage in the annual NCQA self-audit known as HEDIS. Chasing member records and abstracting those records leads to the NCQA Audit of these self-audits in order to identify compliance with measure related care. Health plans engaging in this...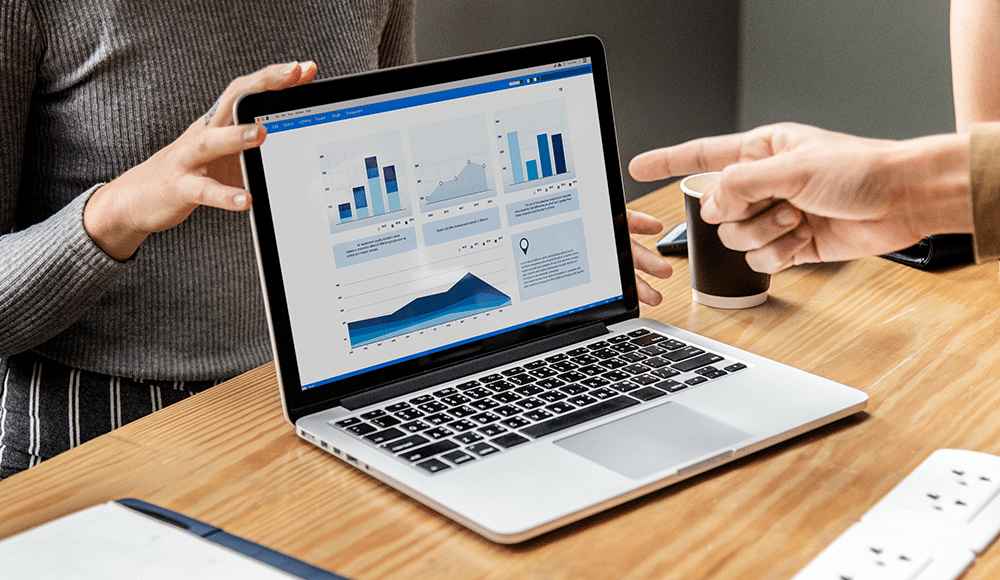 With the unemployment rate sitting at a steady low, many companies in the US are no longer able to rely solely on incoming applications to fill their roles. There's more pressure to be proactive in your hiring efforts than ever before, especially if you want to source...
We do not have any job openings at the moment. Please come back again later.
Want to see what else we do? Click below to visit Medlinks Cost Containment, Inc.